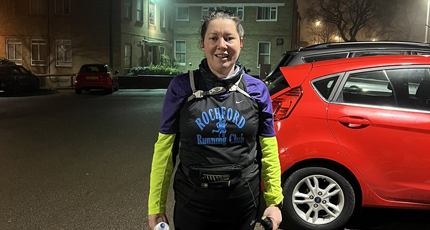 Shelley
For me, Active Wellbeing 22 has been about re-introducing running into my life after a 3 month break due to health issues. The CSSC initiative has given me the encouragement I needed to reinvigorate and re-establish a regular routine, so I can build up momentum to train for a Spring half marathon. Thankfully we've had some much need mild weather, which has definitely helped me get out and about in my local countryside.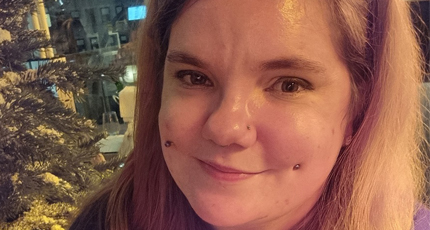 Rebecca
I love CSSC. I use it in every area of my life from reduced cinema tickets to theatre subsidies. In lockdown I loved doing gin and chocolate tastings, it meant I always had something fun to do.
My main focus was getting back into the habit of running. Running can be lonely, particularly in Jan when its just you and the cold. Being involved has helped me so much! Particularly even when I felt like I had a really bad run I could track how much it was improving my mental health and sleep and encouraging me to keep going!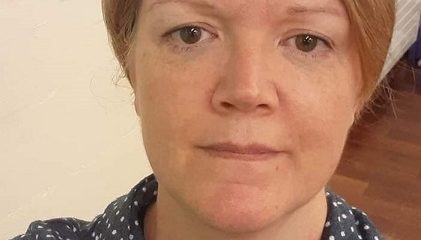 Charlotte
I decided to take the Active Wellbeing challenge this year because I realised that I was sitting too long at my desk during the week. I chose to make sure I took a lunch break and I used that time to take my dog out for a walk. Getting out during the day while it was light really made me feel more alert and able to focus in the afternoon and the dog loved it too. A real wellbeing hit