Active Wellbeing 2022 offers something for everyone
Employee wellbeing has never been more important and both CSSC and CSHR, together with senior leaders from across the civil service and public sector, all recognise the importance of supporting individuals' physical and mental wellbeing. Which is why this year's Active Wellbeing is fully endorsed and supported by Myrtle Lloyd Director General of Customer Services Group – HMRC
Read Myrtle's blog below to find out what goals she has pledged to achieve for Active Wellbeing 2022.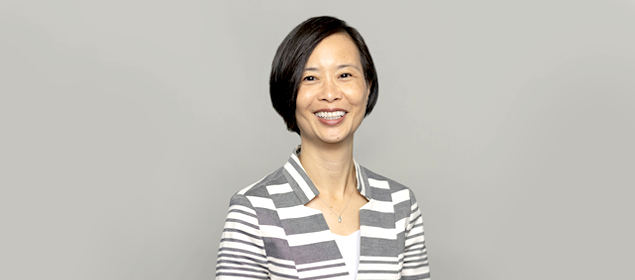 So why should your Department get involved?
By promoting AW22 you're helping to raise awareness of employee's health and wellbeing. You're encouraging individuals to make healthy lifestyle choices and to take responsibility for their health, helping to sustain and improve your workforce's happiness.
Employers who care for their team's wellbeing see an increase in productivity and mental wellbeing. By encouraging healthier habits, they're more likely to have happier, more motivated staff, boosting morale and performance and lowering absence and sickness.
Ensuring your department gets involved will show a commitment to help encourage a healthy lifestyle.
Active Wellbeing resources and initiatives target those most inactive with friendly, beginner level and inclusive opportunities for all.
For 2022, this campaign focuses on sustained behavioural change, and supporting colleagues to develop new, healthier habits over the week's campaign and beyond.