Every Journey Begins With a Single Step
This year, Active Wellbeing is all about helping those who move less to get out more and take their first step to a more active lifestyle.
For the first time ever, Active Wellbeing 2023 is running from 1-28 February and challenging teams to go as far as possible in a Around-the-World challenge. Competitors can win some awesome prizes and free giveaways throughout the month. 
Before AW23 kicks off, we're hosting a celebration week to really inspire everyone to get involved. During the week, everyone through the public sector and civil service can join in with some fun events and learn a little bit more about what's coming up. They'll be some fab prizes to whet your whistle and get you in the mood for the month-long challenge.
From the beginning of January and throughout the celebration week, commencing 23 January, participants can find or create a team, sign up and get involved before the long trek begins. Don't worry if you don't have a team or indeed if there are too many to make just one team. You'll have the opportunity to create a new team in which you can invite others, open it up to anyone who needs to find a team or keep it just to yourself to see how far you can go.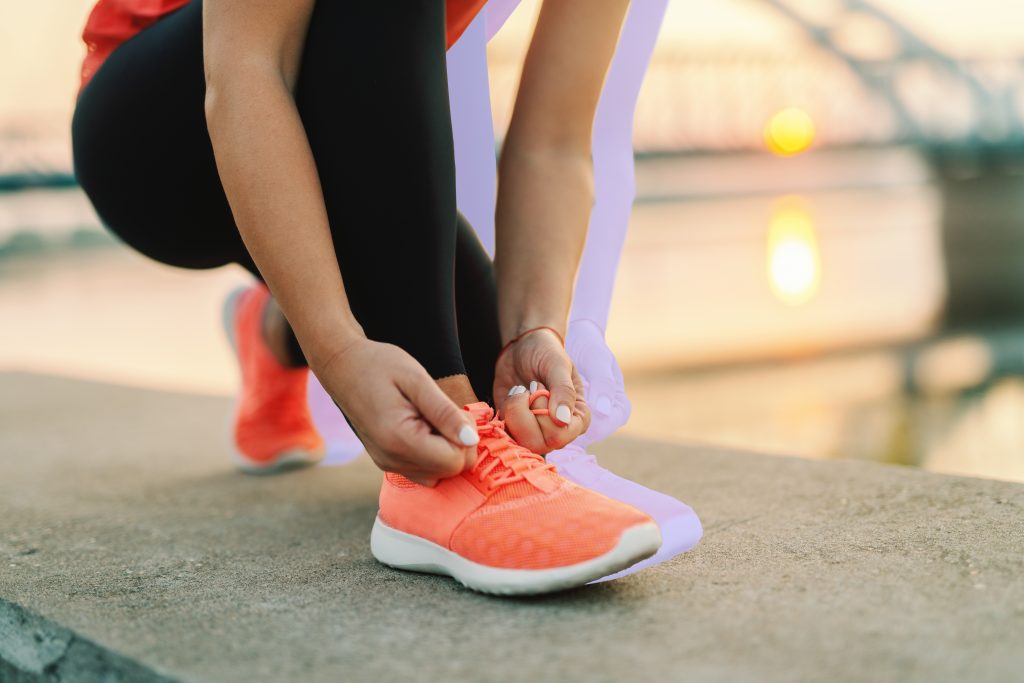 Around the world in 28 days
Participants can navigate around the world on a set course, visiting 70 countries across six continents. Along the way players will be kept up to date with their progress and explore each region they visit.
Don't worry if walking or running is not for you. Every step you take, sport you play or activity you do will count towards your team total. So, weather you amble, stroll or hike, play squash, golf or make a cup of tea, it all adds up to your grand total.
You can sync your smart device to record and log each activity, so it automatically updates to the total, or you can manually add throughout the day by logging into the website. You can track your progress against other teams, and you'll kept abreast of your running total and global team position against your peers.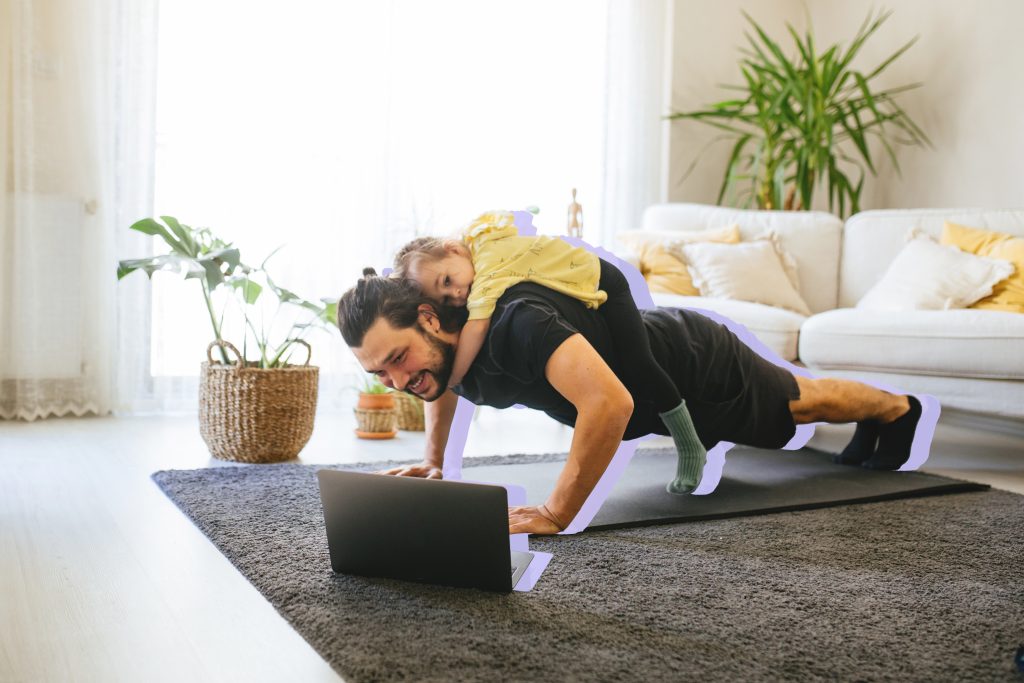 Everybody wins when we bring people together
Taking part in sport and friendly competition is a great way to bring teams and people together. With so many working remotely or in offices around the country it can be hard to feel connected with others.
Sporting teamwork can be an excellent opportunity to find and work with others and it's a great way to make connections with those you may not usually reach out to.
If you need a little help motivating colleagues? Check out our tools, tips and resources to help inspire friends who may still be on the fence. You can share the Promoters pack and webinar, filled with useful tools, resources and inspiration.
No one should worry that they're not active enough to help. Every step really counts towards the team total and encouraged by others can be a hugely rewarding motivator.
Everybody wins with Active Wellbeing 2023. No matter how far people travel, they'll be entered into prizes draws and competitions to win some great fitness tech, clothing and vouchers. Plus, there'll be opportunities to request funding from CSSC to organise workplace activities, so even more people can feel the benefit of Active Wellbeing.