Benefits of Departments Getting Involved
Get inspired with Active Wellbeing 2022
Need a little inspiration to kick start your New Year. Let Active Wellbeing 2022 be the spark to light your fire.
Active Wellbeing 2022 (AW22) is a fantastic opportunity to start your New Year off the right way with some amazing ideas to get you moving. Whether it's been 10 minutes since your last physical activity or 10 years, getting active with friends and colleagues is always a brilliant way to increase your movement and inspire you to try something new.
"A really great way to get everyone involved and thinking about positive lifestyle changes."
By making a pledge to increase your activity with AW22, not only will you get loads of great ideas, hints, tips, advice and resources to try a new sport or activity, but you'll get the motivation and camaraderie that is so helpful when making exercise fun. Because if exercise is fun, then we're much more likely to keep at it and form new habits and new goals to make that permanent step change in our behaviours. And that's what AW22 is all about this year. Helping you to make permanent positive changes to your habits and behaviours.
"Active Wellbeing was amazing! I'll be doing more classes on-site and finding time to do more activities outside of work."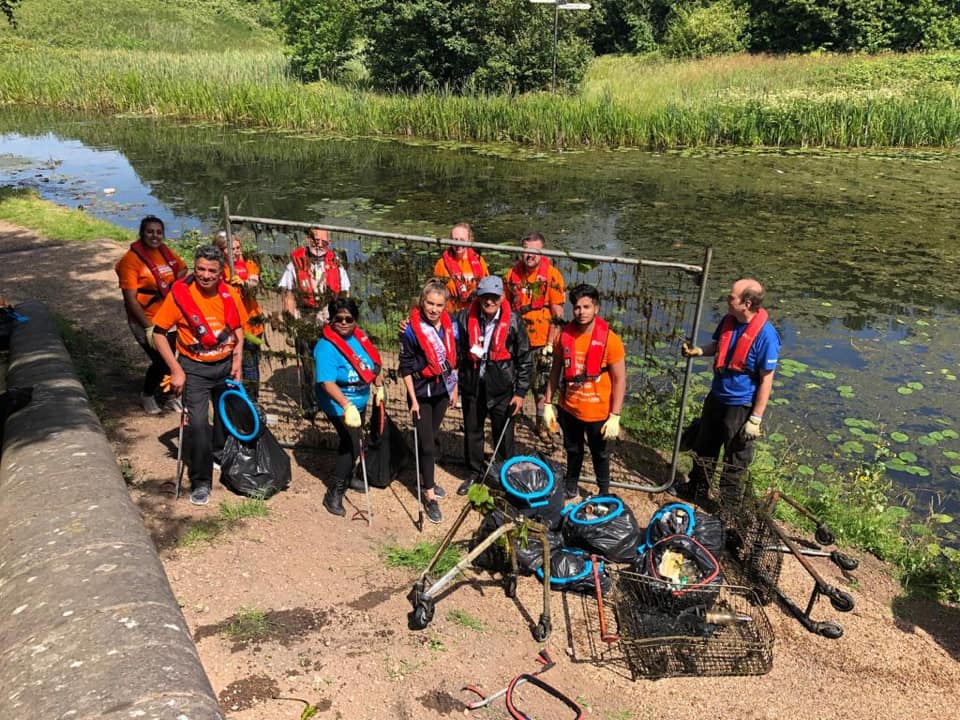 Why join thousands of colleagues for Active Wellbeing 2022?
Last Active Wellbeing, over 6,000 colleagues joined us for a week of exciting, new sports and adventures. Ranging from lunchtime walks and Yoga sessions, to 5-a-side football tournaments and running clubs. And this time we're expecting even more people to join in, with even more adventures ideas and themes.
"The mood-boost itself is enough to make you want to keep it up."
By pledging to increase your movement during AW22, even by just a little bit, you'll feel the benefits straight away. But much more than that. It could have long lasting effects on your physical and mental health. Being more active could help you to sleep better, reduce your stress and anxiety and improve your work/life balance. Just 30 minutes of moderate exercise a day often helps people at work as well as at home. Their productivity goes up, their teamwork and cooperation improves and it reduces sickness and absence, not to mention it can improve the quality and quantity of life.
"It opened the eyes of many, that 30 mins out of the office, made the afternoons less stressful."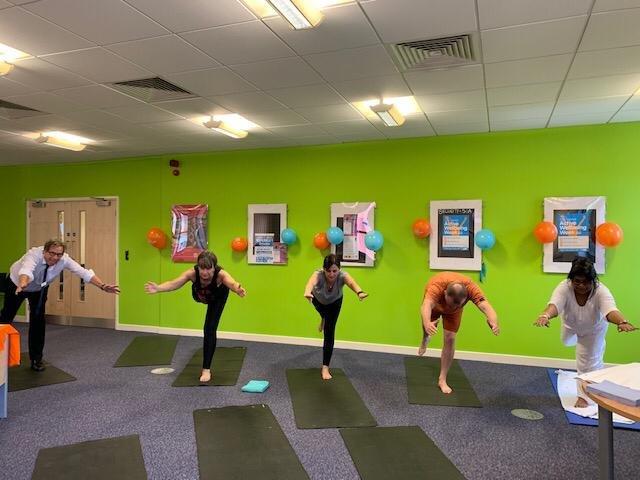 "The atmosphere among us all was overwhelming filled with smiles and cheers."
"It was jolly and a happy atmosphere. Thank you for your encouragement."
Where do I pledge?
Getting involved is even easier this year. All you have to do is follow these simple steps to get involved.
Download the digital promo pack containing all your tools, tips and resources you'll need.
Make your pledge before 17th January.
Start your activity on 17th January and keep going for 5 days.
Check back in daily to update your progress and enter our prize draws to win some fab prizes.
Have fun and share with your colleagues online and in the office to make that change you've always wanted to.
Remember to keep following CSSC on social media, as we've got extra goodies to give away and win, throughout the entire month of AW22. Do check our social pages regularly to find out what you can win.
Get in contact on social media and post your pictures and updates using – #ActiveWellbeing2022 #SmallStepsBigRewards
"A big thank you CSSC for everything. The workplace seems a little calmer and the smiles are starting to come back."