Active Wellbeing Wrap Up
A huge congratulations to everyone who took part in CSSC's Active Wellbeing Around-the-World Challenge.
This year was their most popular campaign ever, with over 9,000 people, in 2,000+ teams from across the civil service and public sector taking part. Thank you to everyone who walked, ran, swam, pushed, bounced, scooted and skipped their way around the world to reach the final target at the southern tip of Argentina.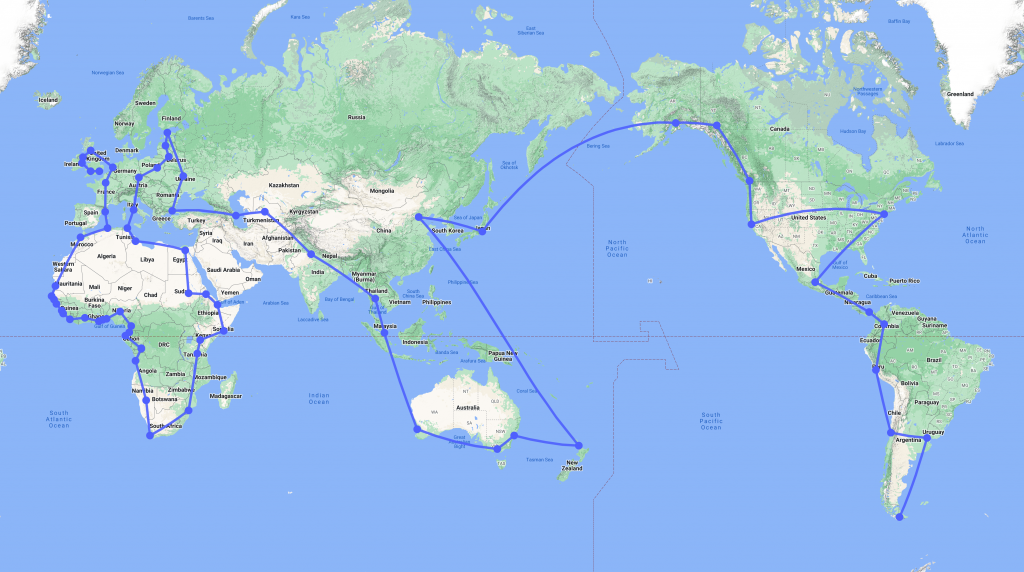 Fierce but friendly competition
Who knew what a competitive bunch we were? But compete we did, and wow, did it help propel teams to quite literally go that extra mile to pip their rivals to the finish line.
Special congratulations to Neely's Wheelers and Dealers from Ministry of Defence who, on the final day, edged ahead of North East Nomads and HMRC GMR Running Club to assist us all across the virtual finish line. Together they covered over 10,450 kilometres.
For those who were keeping score, London was the most active town. And HMRC is the department to beat next time around, with nearly 2,000 participants taking part, beating their nearest rivals the MOD and Home Office. Although, special mention should go to the Crown Commercial Service whose fielded 223 participants from just 800 colleagues. But well done to everyone who took part, whether you covered 1,000 or 10 kilometres.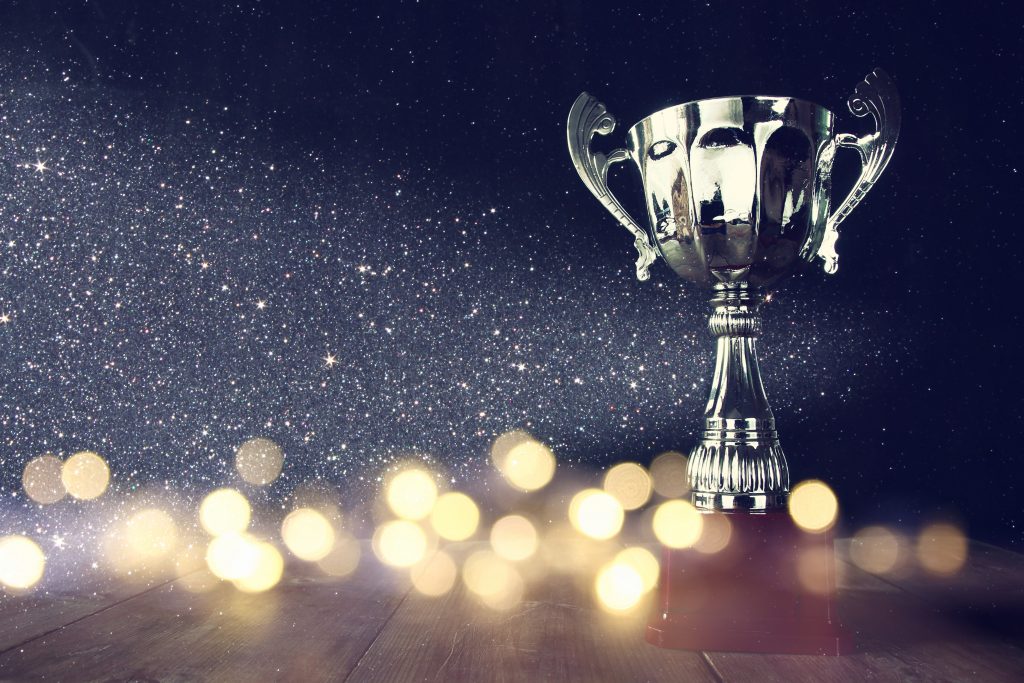 Everyone's a winner
Throughout the Active Wellbeing challenge participants could win loads of top fitness prizes from smart watches to sports vouchers. But the biggest winners were everyone who took part.
CSSC has had loads of really positive feedback from teams and individuals citing AW23 as a terrific motivator in helping people not only to move much more, but to connect with teammates and family members to encourage each other to get outside more often. And have fun doing so.
Throughout Active Wellbeing, CSSC gave away over £6,500 worth of prizes with hundreds of resources downloaded and shared, like top tips on exercise, nutrition, fitness, and wellbeing ideas. And CSSC have promised that next year will be even bigger, helping even more people to get active and have fun.
Active Wellbeing by numbers
9095 participants
2,134 teams of up to 10 members
108 departments taking part
2,634,619 kilometres travelled
65 countries visited with 71 milestones met
92% increase in steps from 7 – 28 February
70 posts on social media
50 prizes and giveaways won
Most popular sports were walking, swimming, yoga and football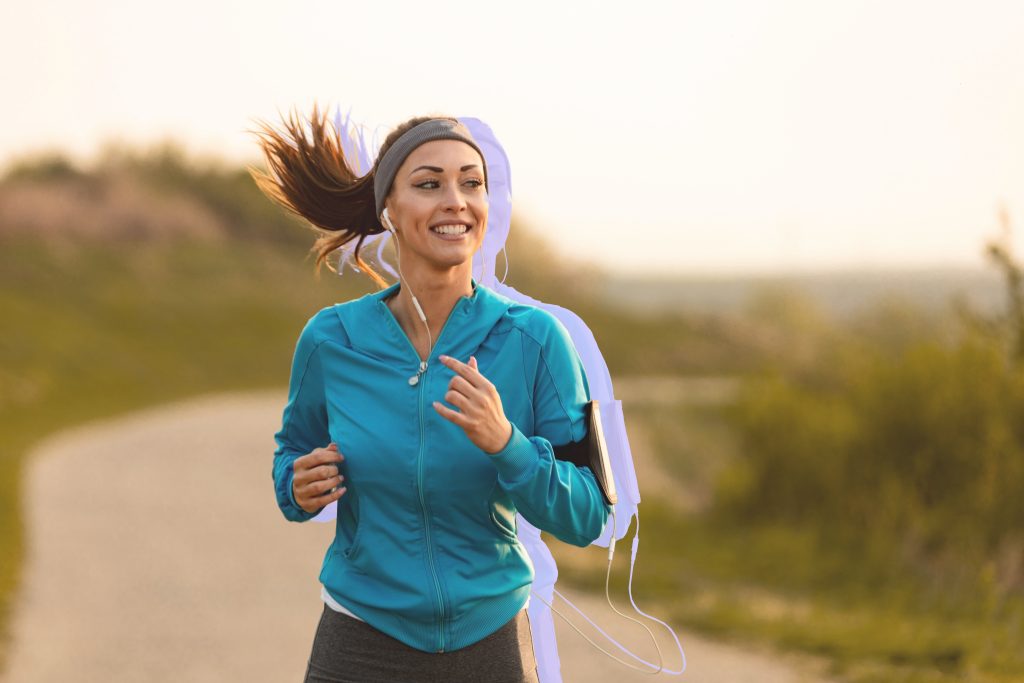 Carry on the journey
Don't worry if you missed this year's Active Wellbeing. CSSC will be back next year with a new challenge and even more opportunities to win, have fun and join in.
In the meantime, you can find out more about getting active, saving money and exploring amazing days out with your friends and family at cssc.co.uk/joincssc
Calling all female footballers
Got the fitness bug and love football? CSSC are hosting their inaugural 5-a-side women's football tournament to compete for the brand-new Duchess of Gloucester trophy at St George's Park, the home of the English FA. And they're looking for players.
You don't have to be a member of CSSC, and you don't need any experience.
All female civil servants and public sector colleagues are welcome to play, whether you join as an individual or part of a team, if you're in it to win it, or simply enjoy a kickabout.
Teams of up to 8 players will compete in a round-robin format for the trophy, presented by CSSC's patron, HRH The Duchess of Gloucester on 16 September.